Chi Siamo
Company Info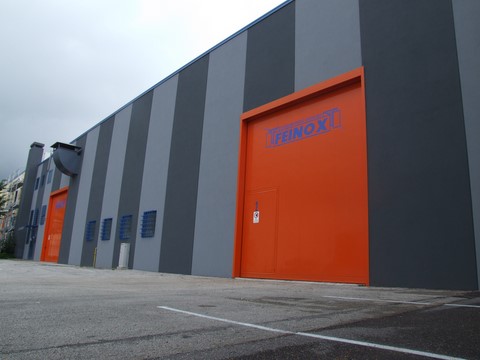 Our company has a home of 2,000 square meters. and it is located in one of the most industrialized area of North-East Italy.
The expertise gained in these years, combined with the reliability of our company, has resulted in a prominent place on both the Italian and world market stainless steel processing.
All this, thanks to the professionalism of our employees.
Our machines are built with advanced technologies and extensive studies, in order to offer our customers ever more advanced products.
We specialize mainly in the construction of machinery and equipment for the food and dairy industry.
We also carry out the design, construction and maintenance of sewage treatment civil and industrial waters, as well as special designs of any sort on demand or customer design.
Contact us, our technicians will be in VS.  disposal for any request or clarification.

CUSTOMER SERVICES
Offriamo a supporto della realizzazione dei nostri prodotti diversi servizi ,secondo le specifiche esigenze dei nostri clienti .

Analisi e studio dell'idea d'impresa
Elaborazione e realizzazione di progetti al fine di individuare le migliori soluzioni personalizzate
Realizzazione di macchinari e attrezzature
Installazione degli impianti e dei macchinari
Assistenza nella fase di avvio dei macchinari
Fornitura di tutti i materiali necessari alla realizzazione dei prodotti
Consulenza tecnologica
Riparazioni in loco
Prodotti per il confezionamento
Taglio waterjet di qualsiasi particolare.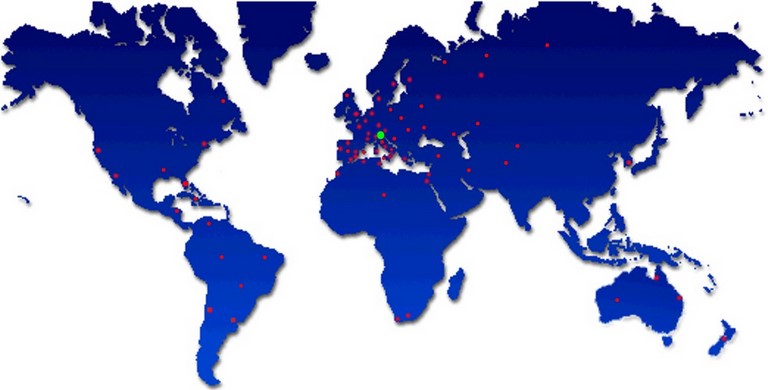 FEINOX NEL MONDO
Le nostre macchine sono vendute in tutto il mondo anche attraverso i più noti marchi.
Attualmente vi sono oltre 600 nostre macchine nel mercato globale.